Welcome To The Ztorie Family!
We're growth scientists at heart, known for catching trends and marketing opportunities before they happen. We are the team that founded Pinerly and Reachli and have been creating robust marketing solutions for 8+ years, helping thousands of the largest companies in the world succeed on Social. We love what we do and work hard to create innovative marketing solutions for modern businesses around the world.
Our Goal is to Help You Succeed
Our platform and tools have helped thousands of successful businesses drive more sales, find new customers, and grow their bottom line. Let us help do the same, and be at the front of all innovations
We look forward to working with you and are excited to have you try Ztorie
Our Mission
Our mission is to help you grow your business.
We will work hard to deliver on this mission and provide you and your team with the tools you need to get the most value. We look forward to working with you!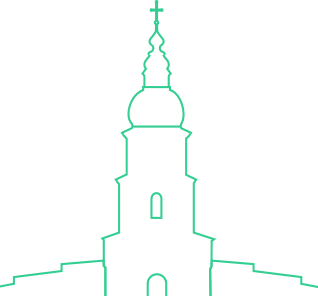 Kyiv
Ukraine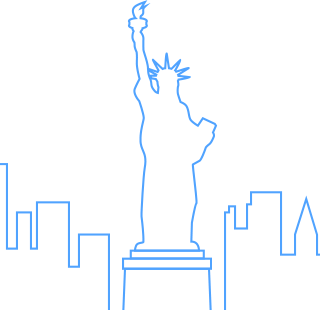 New York, San Francisco
United States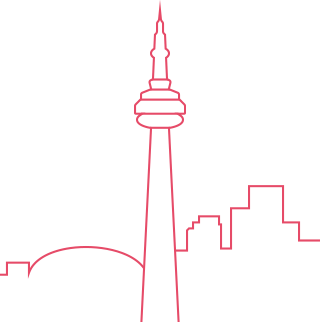 Toronto
Canada

Prague
Czech Republic
  Headquarters in Toronto, Canada
We always welcome professionals who love what they do
and love the incredible opportunity that Ztorie offers!